FoodJet is a family-owned company in food precision dosing machines for mass production. We believe that mass food depositing production processes should be more precise, efficient and flexible to reduce waste and tedious labor. We achieve this by using the latest technology to realize tailor-made food depositing machines.
Our history
More than 40 years ago, the founders (De Grood family), started a small business in medical devices. Back then we were already focused on bringing innovative solutions to the market.
With the turn of the century, we developed a technology to jet liquid foodstuff in a controlled and easily manageable manner. This was the start of FoodJet as we know it today: the world's first and leading company in precision depositing for the bakery and confectionery industry.
Raising the standard
Our customer-specific solutions can handle industrial capacities with unsurpassed accuracy in both position and deposited / printed weight accuracy. By raising the standard in your production performance, we like to contribute to the success of your products.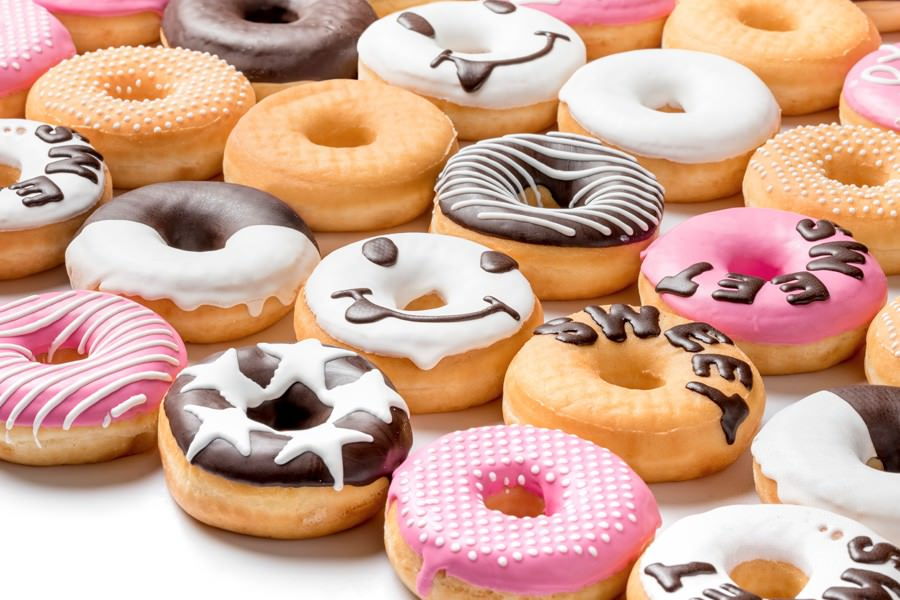 Technology & creativity
We have the technology and creativity that can lead your production towards greater efficiency, accuracy, flexibility, and innovation, a must for the future. We are able to replace your conventional depositing machines or manual processes with faster and cost-saving solutions.
Our team
With a team of 40 professionals, we are focused on engineering and developing innovative systems for depositing and decorating liquid patterns. Our team is dedicated to create answers to depositing challenges that existing equipment cannot solve.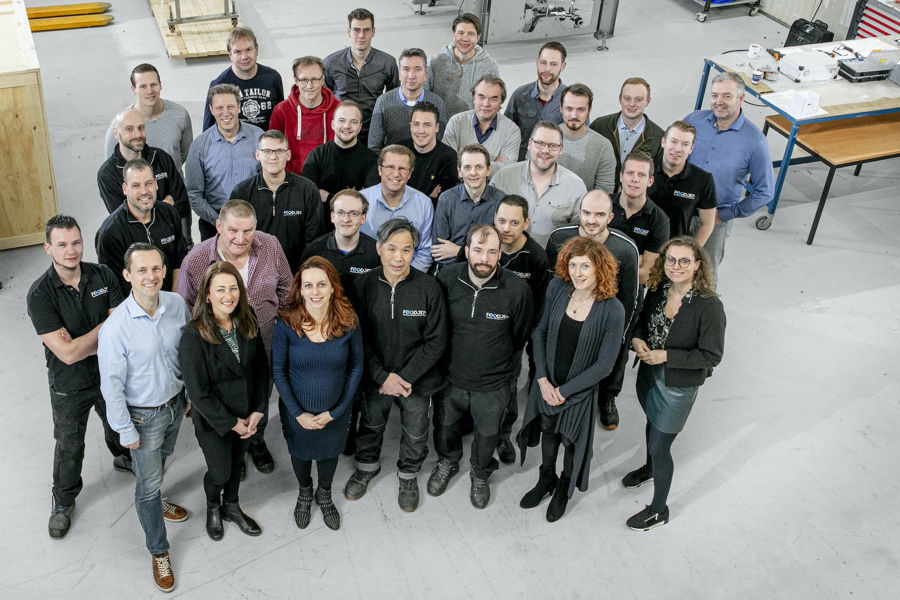 Learn more about FoodJet
You want to increase accuracy, improve line speed and
add an unique touch to your product? Let us help you!