Upgrade your production with the compound chocolate depositor
Chocolate compound is one of the many materials that are easy to deposit with a FoodJet depositor. Due to the relatively high fat content of the material it is easy to handle. Though there are many different types of compound, most of the time they are very suitable for decorating, surface filling or cavity filling your products.
Control the temperature
One of the important facets in the depositing process is maintaining the right temperature of the compound. For this reason FoodJet has developed a supply system that is the perfect match for applying materials that require a stable temperature during depositing.
Maintain the right pressure
Another crucial element in achieving the right results is maintaining a constant pressure. This will guarantee a perfect result coming from the depositing heads. Again, this is one of the features at which the FoodJet PUL excels. With its servo driven pump it makes sure there is a steady flow of material supplying the depositing system.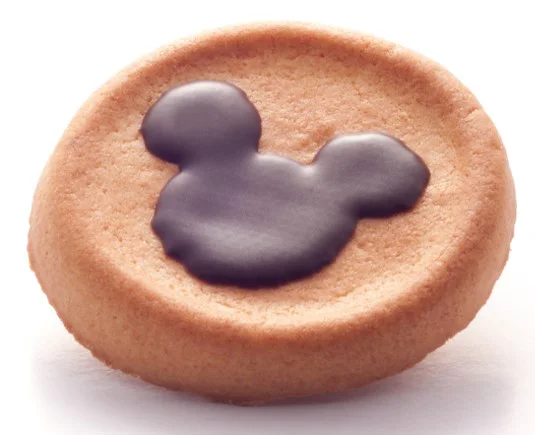 Decorate or cover your baking
With chocolate compound, adding value to your plain-looking baking has never been easier. You can create exciting designs to deposit on your products in no time. Changing the appearance of what comes out of the oven, without changing the rest of your production line is as efficient as it gets.
Surface covering cupcakes
Hundreds of recipes available
You can store hundreds of images in the system and change the way your product looks at the push of a button. You can even produce different designs at the same time. And all of this at industrial speeds!
Just as easy is switching from one product format to another. It is a matter of loading another preconfigured recipe and off you go.
Effortless product personalisation
Discover how we can help you improve your production.
Can't find your product? Give us a call or e-mail us!
You want to increase accuracy, improve line speed and
add an unique touch to your product? Let us help you!