Graphical decoration: make your products stand out
Everybody wants to create products that stand out. The depositing solutions of FoodJet give you the possibility to do so. You can even use your existing production line.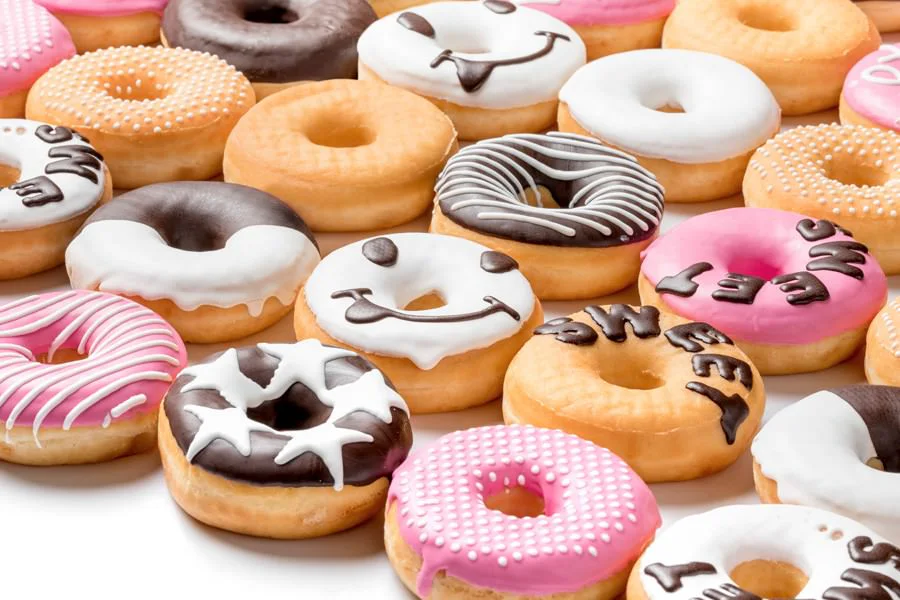 The solution is decorating your products to make them unique. Our depositors allow you to place any pattern, design or figure onto your product.
Graphical decorations can be deposited with materials such as tempered chocolate, fat compound, or RudinJet edible paste. For each product, there is a material that will make your product look special.
Decorate and personalise your products
Simply design the image or pattern your customers want to see in the FoodJet Design Studio. Next, you upload it to the software of the FoodJet depositing system and our depositor will do the rest!
The multiple rows of depositor heads will be activated individually and deposit the material of your choice onto the product. The result? The pattern is printed onto the product!
You can use your standard production line to produce personalised products that no one else can make. Create seasonal, branded, or customer-specific, personalised products with the same piece of equipment.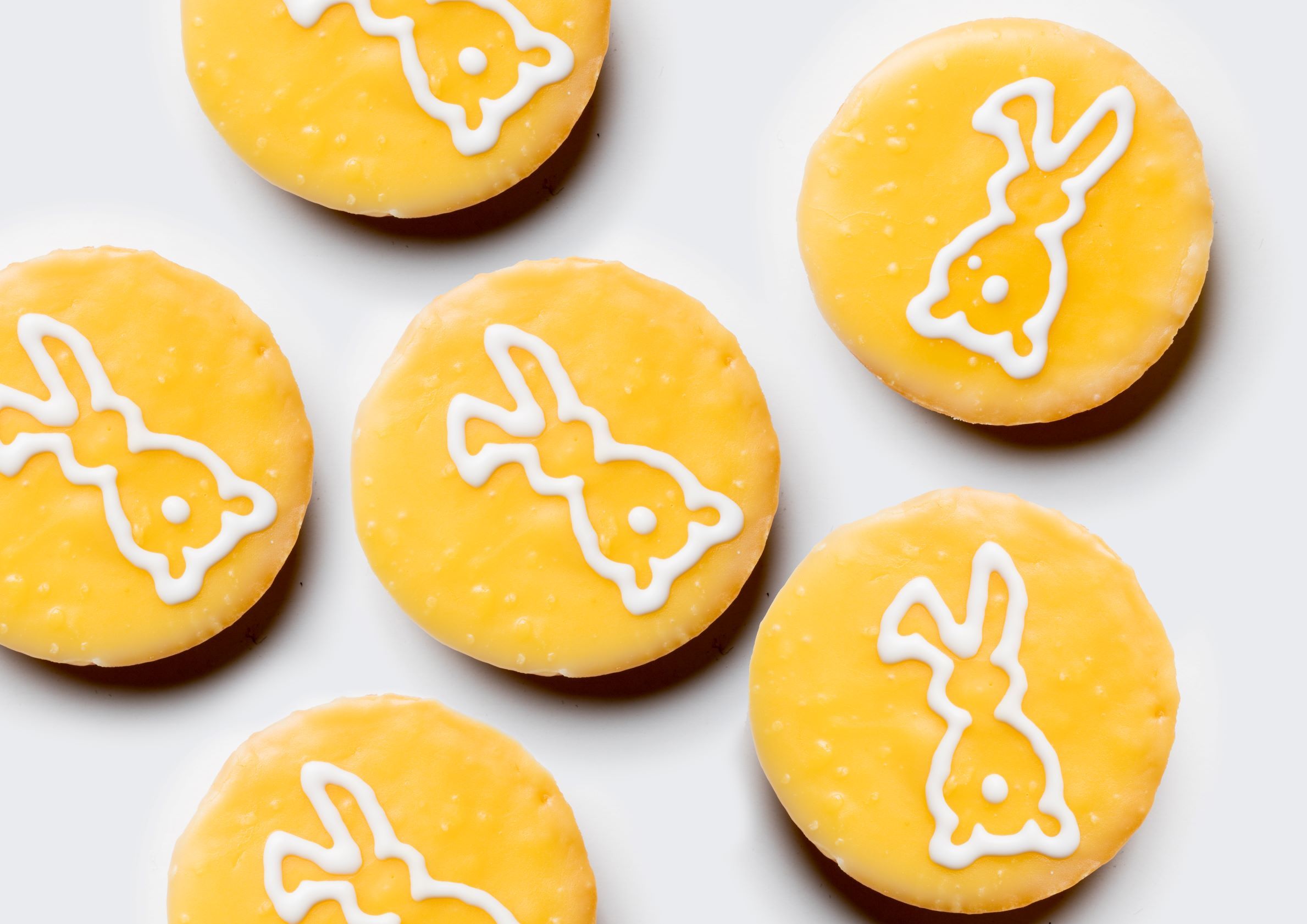 How does it work?
Simply place a FoodJet precision depositing system over your existing belt and you're ready to go. There are even various options:
The FoodJet Stationary Depositor (Small/Medium/Large) product range. It is designed for use in a fixed position over the production conveyor.
The FoodJet Moveable Depositor (Small/Medium/Large) product range. These are a C-shaped frames. They can be moved offline for e.g. cleaning purposes.
Decorating misaligned cookies
No mechanical change-overs
Each product-design combination can be stored in the system's software. With a push of the button you switch from one product to another. There is no need whatsoever to have your engineers or operators make mechanical changes. Each of the dozens of nozzles of the unique FoodJet printheads knows exactly when to be activated.
Make a difference with our precision depositors
Start creating the products that make a difference. If you cannot find your product below, just book your test in our test lab.
You want to increase accuracy, improve line speed and
add an unique touch to your product? Let us help you!