Filling cavities
Traditional technologies have a difficult time finding and filling cavities of products. Thanks to the advanced vision technology and flexible precision food depositing systems at FoodJet, a whole new range of products and applications are now available.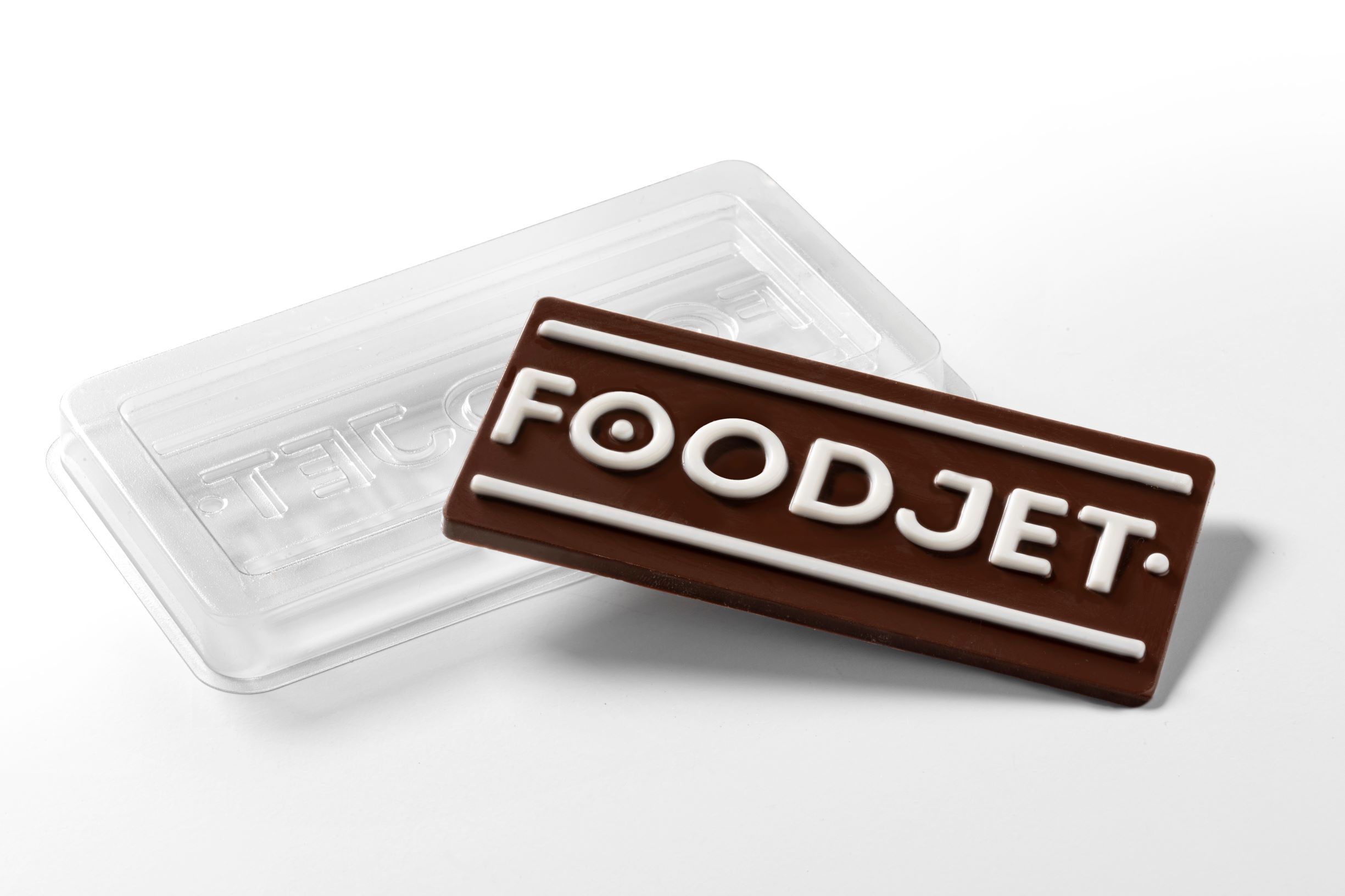 Apply material with great precision
With our systems, there is no need to worry about material piling into the cavities or not finding its way to the edges. The FoodJet technology deposits a large number of small drops that fill the hole completely. Even if the cavities are small or complex. You can use the FoodJet Designer Studio software to create these patterns yourself.
That's why it is special
FoodJet's food depositors can apply materials into pockets no other depositor can:
Cavities that are very small, like in a waffle
Products can be randomly positioned on a conveyor
Even two different materials can be deposited consecutively
This is how it works
Engineered to perform
Every FoodJet cavity filling depositor is designed for its specific task. The system is engineered to apply the required amount of material in each cavity. To make sure the depositor hits the target there are two approaches:
All products are well aligned across the conveyor. A trigger sensor will pick up the signal of each product moving along the line. The FoodJet system will know exactly when to apply the right amount of material.
In case products are misaligned, the FoodJet vision system can detect the position and possible rotation of each product. It will calculate where each deposit has to be applied and makes sure it is successfully executed.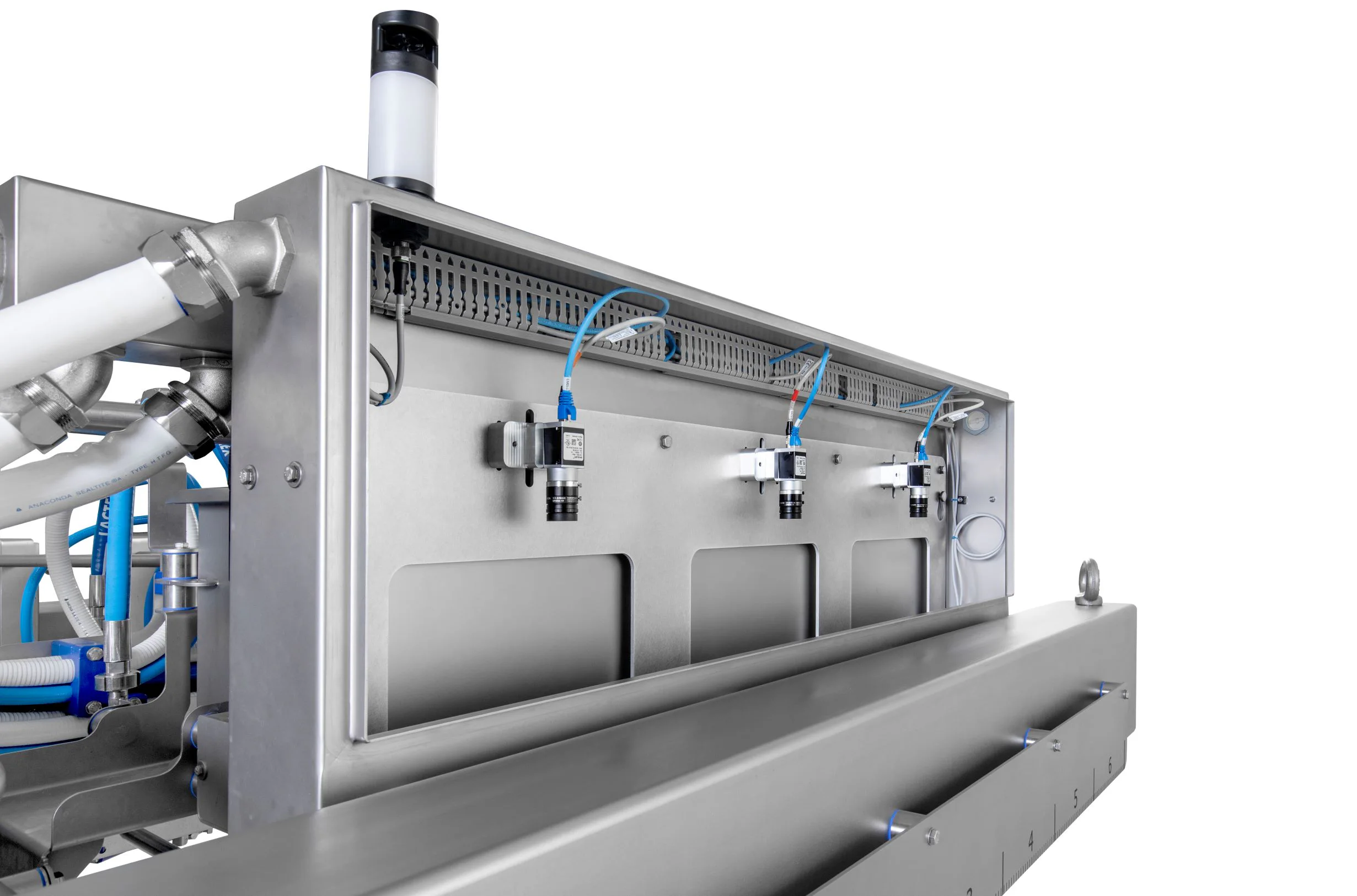 Want to try something new?
This is an excellent opportunity to think about your production process and come up with new ideas for products that were impossible to produce until now. Contact us, and we will help you explore the possibilities.
Explore these exciting applications
You want to increase accuracy, improve line speed and
add an unique touch to your product? Let us help you!