Chocolate 3D Printing with Mass Customization Around the Corner
Customized products for everyone
3D chocolate printing is around the corner! That is the bottom line of this article published by Michael Molitch-Hou on 3dprint.com. FoodJet's Pascal de Grood shares his thoughts on recent developments and the (near) future of 3D food printing.
Market introduction during ProSweets 2020
Last February, during the 2020 ProSweets exhibition in Cologne, FoodJet introduced a standalone 3D chocolate bar printing system capable of producing large numbers of products. Though this system was merely a functional prototype of an actual production model, it already proved what possibilities are created using an actual high speed 3D depositing process.
Read the full article here: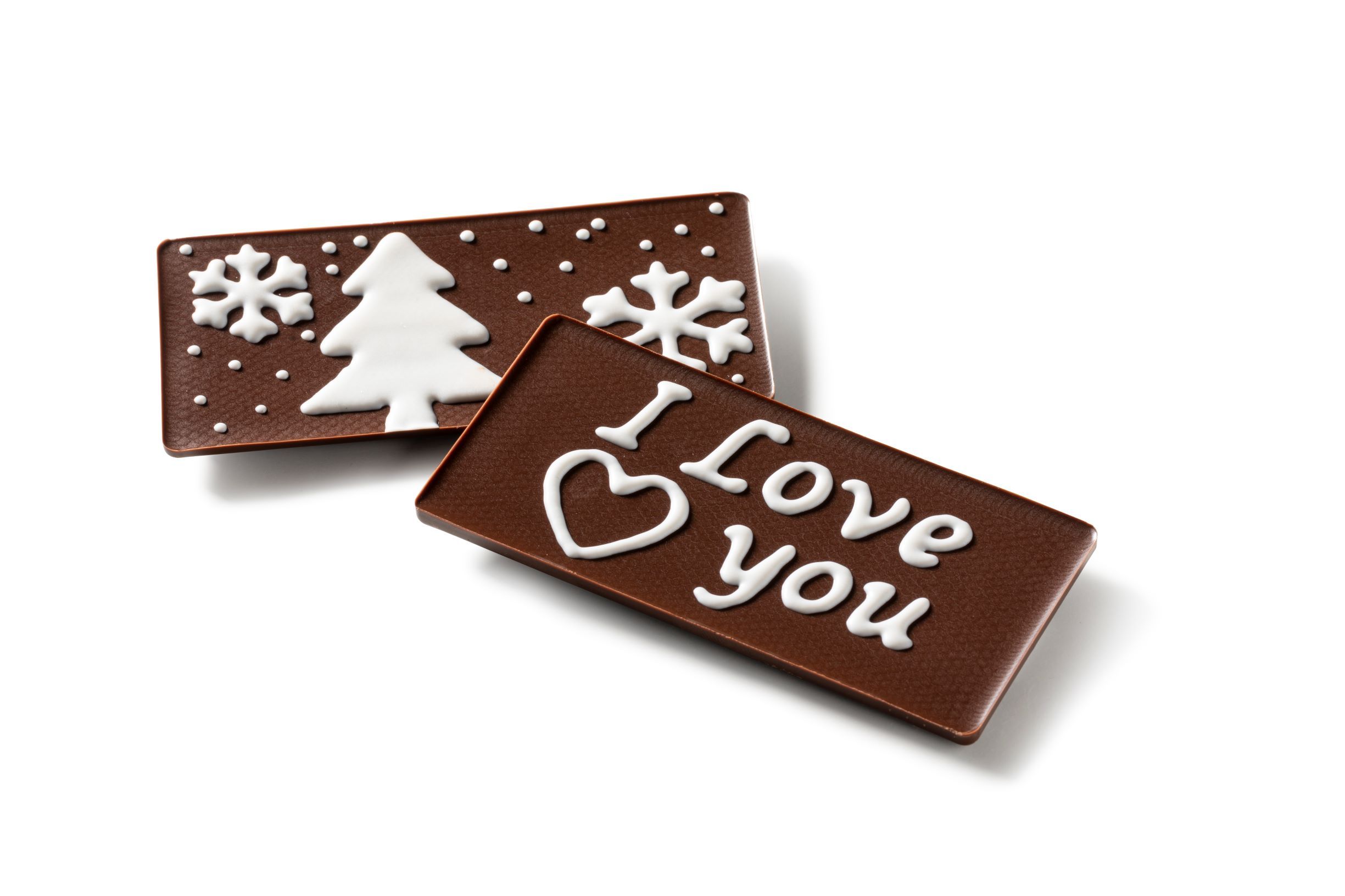 More interesting information:
About FoodJet:
FoodJet is the leading company in precision depositing of liquid foodstuff. Since the turn of the century we offer our services to the bakery and confectionary industry. We are always one step ahead when it comes to helping our clients solve their depositing challenges. Supplying our systems to the leading food processors in the world, more and more companies trust FoodJet with improving their product quality and decreasing their cost of production.
Would like to receive our articles and updates?
Sign up for the FoodJet Newsletter.