Do you want to work at FoodJet and become part of our team of passionate professionals?
Develop your talents
Looking for a new opportunity to put your talent to good use? As an innovative organisation, we are always looking for proactive, talented people. We provide you with all the opportunities you need to develop yourself. If you don't have the experience, we expect you to have the skills and enthusiasm to make yourself an expert.
#cooltech is what we do
You could be part of the team of people that create and sell amazing systems like the MDL pizza sauce depositor. Or you could be working on the next version of our FoodJet Designer Studio software.
Real innovators
In the same way that our employees are ambassadors of FoodJet, so are our clients. So, if you're an innovator, if you've got the courage to go further, if you dare to be critical of yourself and the work of others, then join our team – where we work together to optimise FoodJet technology and keep our clients more than happy.
Can't find your job below?
If you think you got what it takes, feel free to send us an email or to give us a call.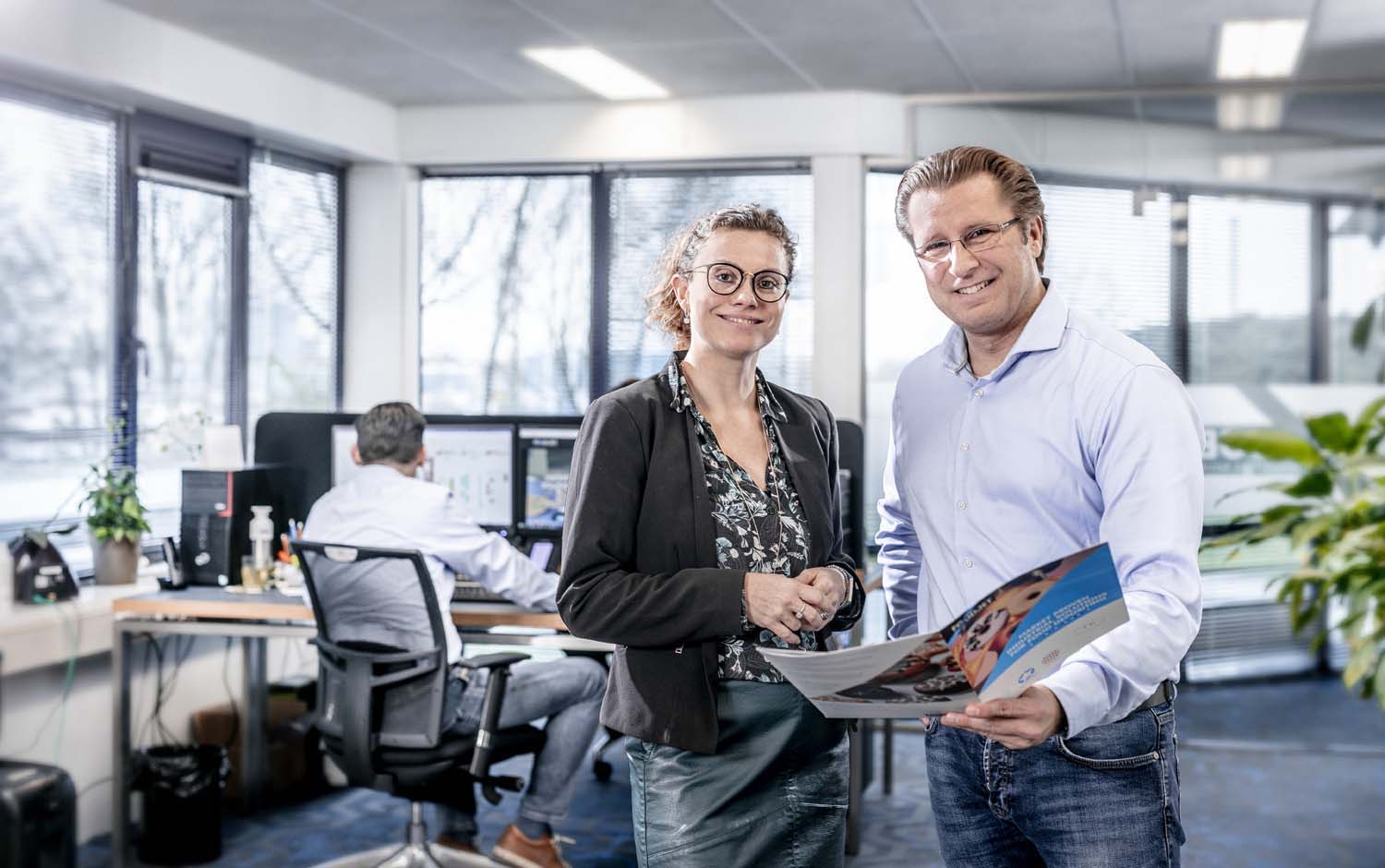 The career opportunities with FoodJet are endless. If you can't see the job you want in the list, but you think you might be a good fit for the FoodJet family, please send us an open application.