Do you want to work at FoodJet?
Develop your talents
Looking for a new opportunity to put your talent to good use? As an innovative organisation, we are always looking for proactive, talented people. We provide you with all the opportunities you need to develop yourself. If you don't have the experience, we expect you to have the skills and enthusiasm to make yourself an expert.
Do you got what it takes? You can find our current open positions below. 
#cooltech is what we do
Join our dynamic team in shaping the future of food technology. As a key player in the food industry, you could contribute to crafting and marketing groundbreaking innovations like the MDL pizza sauce depositor, revolutionizing culinary production processes worldwide. Alternatively, you might immerse yourself in refining our innovate FoodJet Designer Studio software.
Embrace the opportunity to pioneer change, drive creativity, and leave your mark on the ever-evolving landscape of food innovation.
Real innovators
In the same way that our employees are ambassadors of FoodJet, so are our clients. So, if you're an innovator, if you've got the courage to go further, if you dare to be critical of yourself and the work of others, then join our team – where we work together to optimise FoodJet technology and keep our clients more than happy.
Can't find your job below?
At FoodJet, we're always on the lookout for talented individuals to join our innovative team. While the positions listed on this page reflect our current openings, we understand that exceptional talent comes in various forms.
If you're passionate about revolutionizing the food industry and don't see your ideal role listed, reach out to us!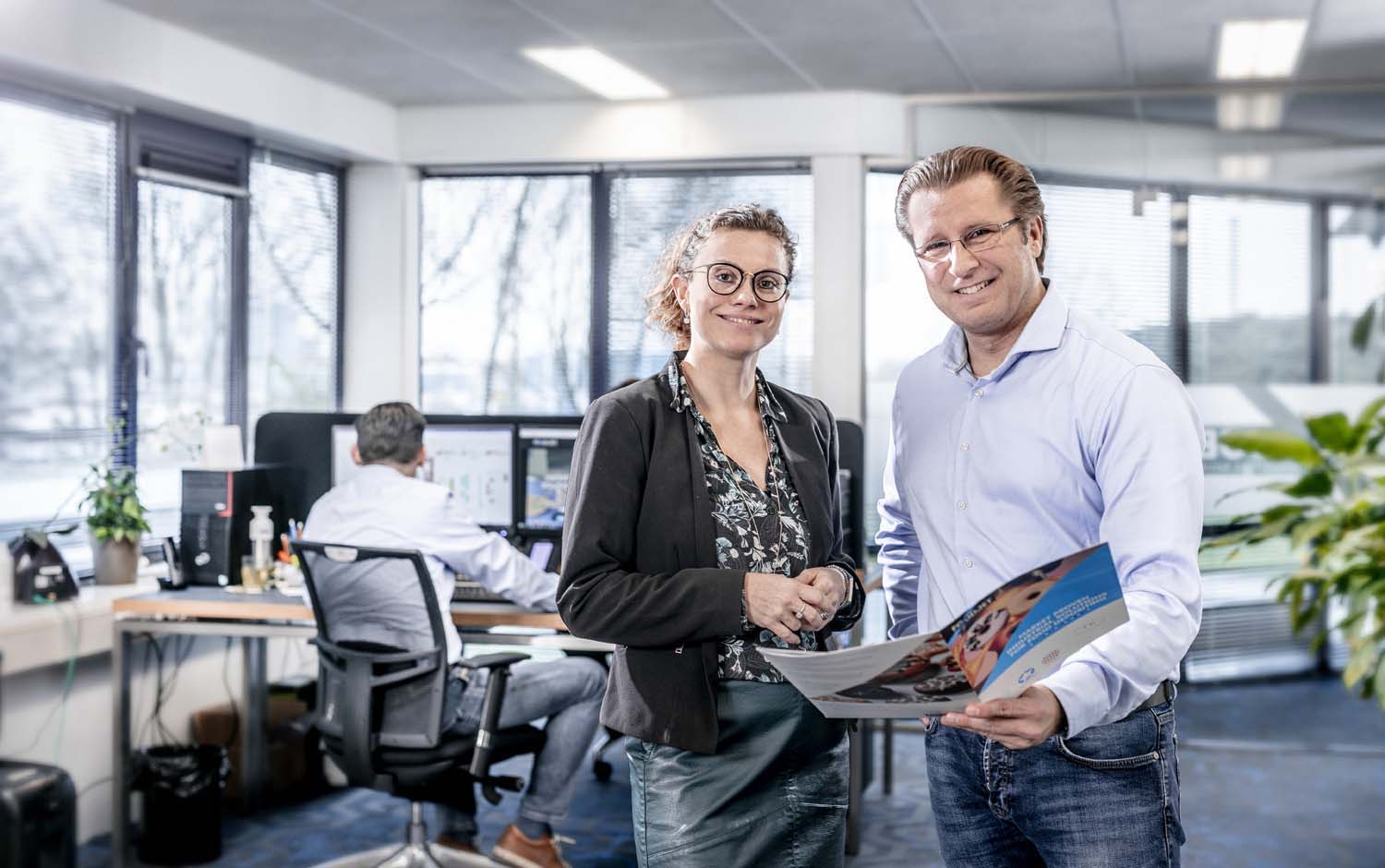 The career opportunities with FoodJet are endless. If you can't see the job you want in the list, but you think you might be a good fit for the FoodJet family, please send us an open application.