Bread decorations
Tired of decorating your bread by sticking oblate rice papers on it, just to make a distinction? The RudinJet solution offers a great alternative, milk protein-based, clean label 'ink' for decorating bread and buns. RudinJet is an edible paste created by Ruitenberg Ingredients for application with a FoodJet depositor.
Before or after the oven
The paste can be applied before or after baking. Before baking, RudinJet is applied onto the bread dough. The moisture of the material evaporates in the oven and leaves a loaf of bread with the decoration on top. However, if you apply the decoration while the product's surface changes in the oven, you might not get the desired result. Bread scoring might have such an effect.
Alternatively, the RudinJet can be applied after the oven. This must be done, however, when the bread is still warm. The warmth of the product will make the moisture evaporate as if you would apply it before the oven.
Bread art
RudinJet can is available in a wide range of colours to get the uniqueness you are looking for. You can create bread designs that will put your customers in awe. This will enable you to create unique looks that set your products apart from the competition. Start designing your own bread decorations and deposit them on your products as you like.

How to make designs in bread?
FoodJet uses print heads that consist of an array of small nozzles. Each nozzle can be individually activated to deposit a small drop of material onto a product. By applying a pre-designed pattern onto the bread you can create any image you like. You will use the FoodJet Designer Studio software to produce the products your competition cannot.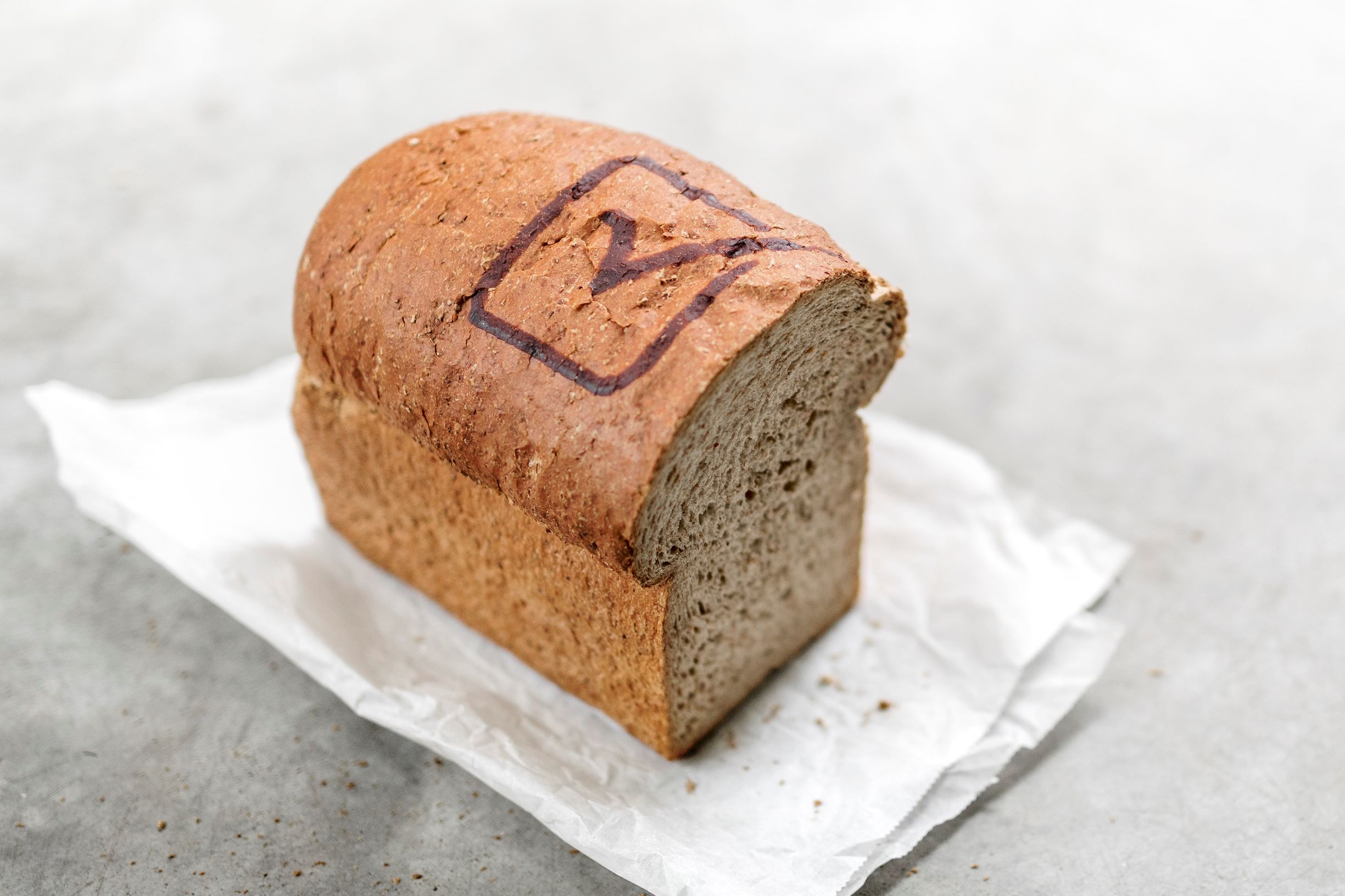 Fast production changes
You do not need to make any mechanical changes. You do not need to stop your production. As soon as you upload a previously saved recipe, you are good to go. You can save thousands of images, for each occasion or customer.
Application video
Why use RudinJet for bread decoration?
You do not want the decoration to rub off your product. Or even worse, you don't want it to smear if it is not kept on room temperature.
RudinJet settles on the surface of the product. Each loaf of bread will look great all the way to the table of the customer. They will love your bread designs.
Other relevant applications
Typical system configuration
A decoration on bread application could comprise the following:
You want to increase accuracy, improve line speed and
add an unique touch to your product? Let us help you!